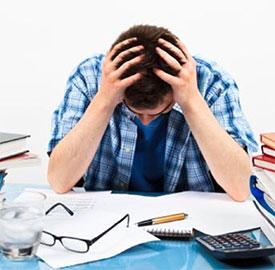 Frustrated With Citations?
Bibliography? Footnotes?
Works cited? References?
We Can Help!
Attend a citation management workshop and learn how to…
Automatically create citations in a variety of styles
Manage collections of research materials
Import citations directly from online resources
Citation Management Workshops, Spring 2018
EndNote for PC:
Friday, Feb. 16 @ 11:00 a.m.
Thursday, Mar. 29 @ 3:00 p.m.
EndNote for Mac:
Wednesday, Feb. 14 @ 10:00 a.m.
Monday, Mar. 26 @ 11:00 a.m.
Zotero:
Wednesday, Feb. 21 @ 2:00 p.m.
Friday, Mar. 30 @ 11:00 a.m.
All workshops take place in the ECR, basement H-L Library.  Just drop in – sign up not required.
To schedule an individual appointment: kjung@bowdoin.edu
For more information:  bowdoin.libguides.com/citationmanagement