A Mindful Way to Prepare for Finals
Friday, May 13
Baldwin Center for Learning & Teaching, H-L Library 112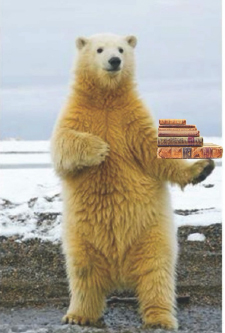 Students are invited to come to the Baldwin CLT / H-L Library for a motivating space and time in preparation for finals. Sign up in CampusGroups or just drop in!
Peer Academic Mentors, Q-Tutors and Writing Assistants will be available as resources throughout the 6-hour day in the BCLT (H-L Library 112).
A Cave Day-dedicated research librarian will be available.
BCLT professional staff Tina Chong and Lisa Flanagan will meet with students on a drop-in basis.
H-L Library Fishbowl and Pierce Reading Room will be Quiet Cave spaces for uninterrupted work.
Kick off your Cave Day with Kate Nicholson: yoga stretches at 10:15 a.m. and a motivation and focus meditation at 10:30 a.m.
You are welcome to come and go anytime during this day. Giving yourself significant time to be productive is advisable.
Snacks will be provided and raffles to win Bowdoin gift cards will occur throughout the day.
Participating students may choose from giveaway gifts including Muji pens, stress putty and other fidget toys!
FMI: Tina Chong, Baldwin Center for Learning and Teaching, t.chong@bowdoin.edu