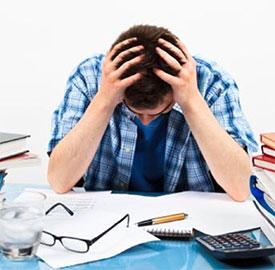 Workshops Offered This Fall for Endnote
and Zotero!
Attend a citation management workshop and learn how to…
Automatically create citations in a variety of styles
Manage collections of research materials
Import citations directly from online resources
EndNote for Mac:
Wednesday, Oct. 13, 2:00 p.m.
Tuesday, Nov. 2, 3:00 p.m.
EndNote for PC:
Thursday, Oct. 14, 12:00 p.m.
Wednesday, Nov. 3, 10:00 a.m.
Zotero:
Friday, Oct. 15, 10:00 a.m.
Thursday, Nov. 4, 2:00 p.m.
All sessions are held in the Electronic Classroom, Basement Level, H-L Library
For questions about EndNote, Zotero, and citation managers or to arrange an individual session, please contact: Karen Jung.
For citation management tools, please go to https://bowdoin.libguides.com/citationmanagement.