Our Book Launch Series is Back!  Please mark your calendars and celebrate Bowdoin authors!
Hawthorne-Longfellow Library, 3rd Floor, Nixon Lounge
Thursdays at 4:30 p.m.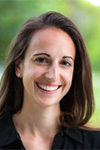 September 23, 2021
Barbara Elias, Associate Professor of Government
Why Allies Rebel: Defiant Local Partners in Counterinsurgency Wars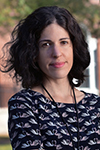 November 4, 2021
Margaret Boyle, Associate Professor of Romance Languages and Literatures; she will be joined by her co-editor Sarah Owens, Professor of Hispanic Studies at The College of Charleston
Health and Healing in the Early Modern Iberian World: A Gendered Perspective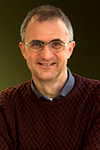 February 3, 2022
Thomas Baumgarte, William R. Kenan, Jr. Professor of Physics
Numerical Relativity: Starting from Scratch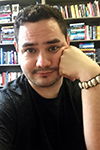 April 7, 2022
Angel Daniel Matos, Assistant Professor of Gender, Sexuality, and Women's Studies
Media Crossroads: Intersections of Space and Identity in Screen Cultures
Open to faculty, staff, and students who have card access to H-L Library.