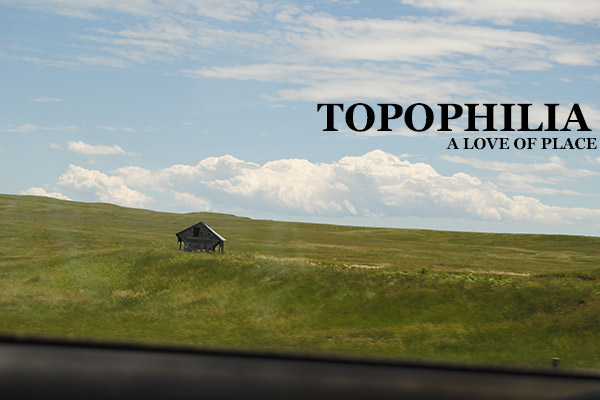 Please join us for the opening of The Ramp Gallery's spring exhibit: Topophilia: A Love of Place.
Opening remarks at 2pm on Friday, February 22.
The Ramp Gallery is located in Hawthorne-Longfellow Library, basement level.
Curated by Blanche Froelich, '19, the Ramp Gallery features student art work from all four class years.