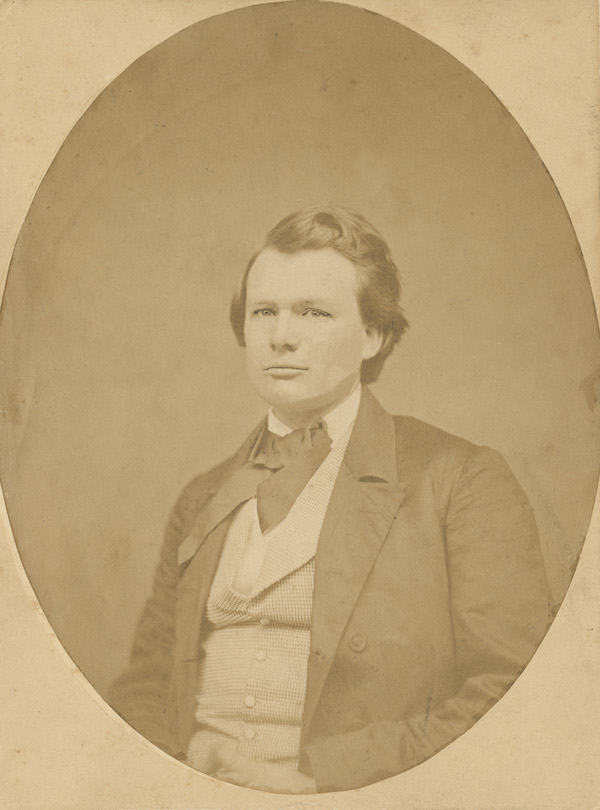 The Oliver Otis Howard Papers Digitization Project's scope has been expanded to include digitization of the manuscript collections of Howard's younger brothers, Charles Henry Howard and Rowland Bailey Howard. Like their brother, the two graduated from Bowdoin (Rowland in 1856, Charles in 1859). Rowland, a Congregational minister, served as a member of the U.S. Christian Commission during the Civil War, and later as secretary of the American Peace Society from 1884 until his death. Charles was a bvt. brig. general who saw action at Bull Run, Antietam, Fredericksburg, Gettysburg and Chattanooga. He commanded the U.S.C.T. training camp at Beaufort, South Carolina. After the war, Charles served in the Bureau of Refugees, Freedmen and Abandoned Lands, as an inspector of schools for South Carolina, Georgia and Florida, and as an assistant commissioner for the District of Columbia, Maryland and Virginia.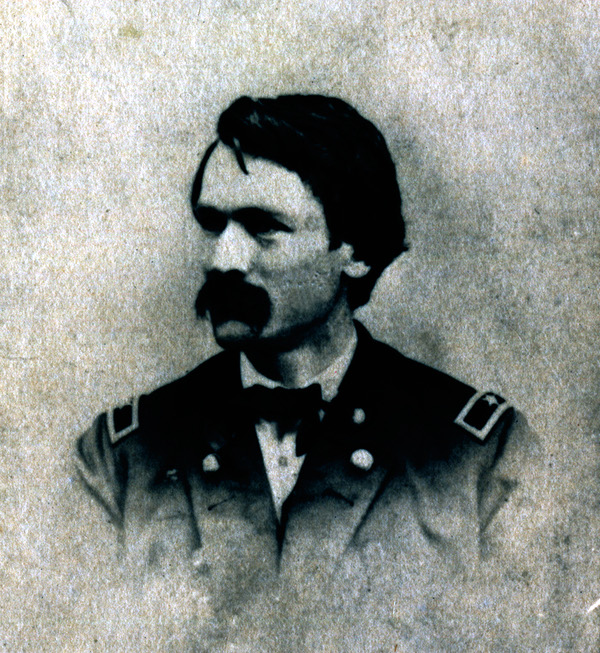 The Howard brothers' papers deepen our understanding of O.O. Howard by showing the other side of the family conversation. When considered together, the three collections provide a more complete image of a nineteenth century family before, during, and after the Civil War. Like the O.O. Howard Papers, the Rowland and Charles Howard collections will be made available online through collection finding aids as materials are scanned.
The National Historical Publications and Records Commission generously approved the project's scope expansion because the O. O. Howard project is ahead of schedule. Digitization has proven significantly more efficient than originally estimated. These additional collections will be digitized within the original time frame, with the entire project wrapping up in March 2017.
To learn more, please visit the project website.