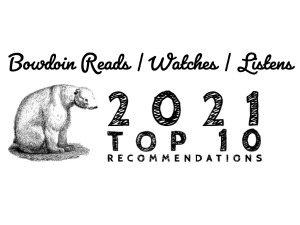 Bowdoin Reads|Watches|Listens began in 2008 as a way to celebrate readers, listeners, and watchers in our community.  2021 presented a host of challenges, tragedies, and perseverance … and through it all we read, watched, and listened. We hope this recap of the most-viewed recommendations of the year will spark inspiration for you to fill your winter break with nourishing books, podcasts, movies, and more.
Top 10 Recommendations for 2021
10. Willi Lempert reccomends Cixin Liu's The Three-Body Problem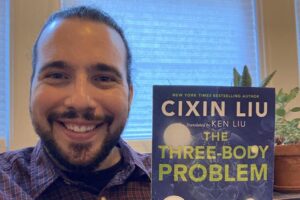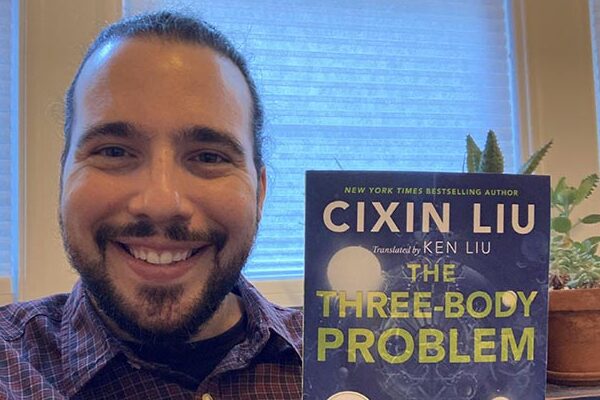 9. Thando Khumalo recommends Chimamanda Ngozi Adichie's Americanah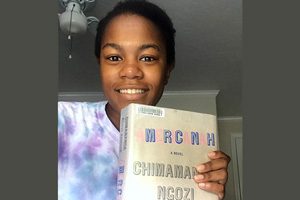 8. Kat Stefko recommends Dr. Laurie Santos' The Happiness Lab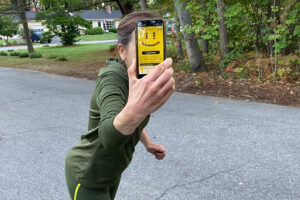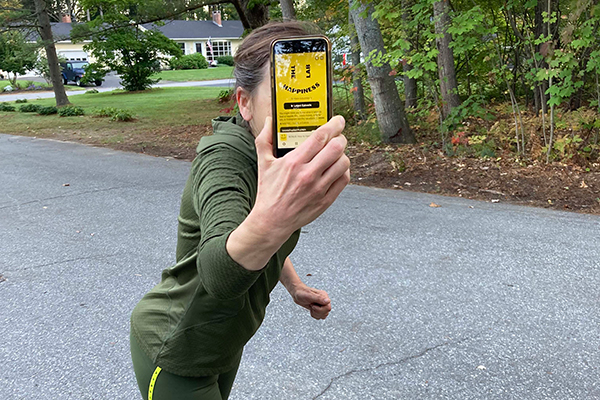 7. Rachel Reinke recommends Patricia Lockwood's No One is Talking About This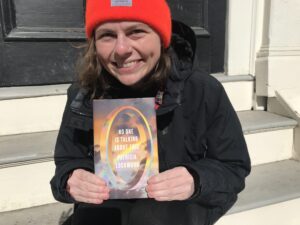 6. Sakura Christmas recommends Amy Stanley's Stranger in Shogun's City: A Japanese Woman and Her World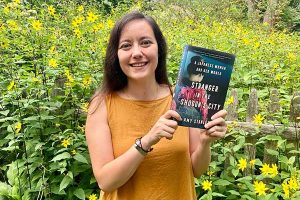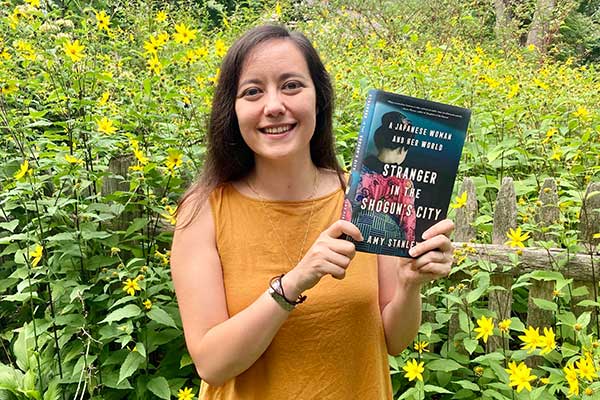 5. Theo Woodward recommends Brené Brown's Dare to Lead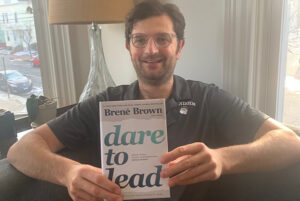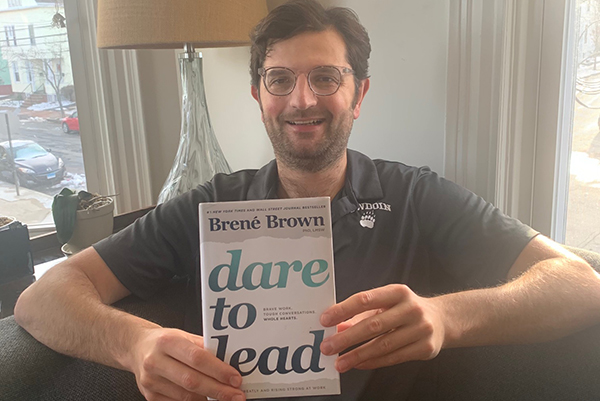 4. [Entry removed]
2. Jay Sosa recommends David L. Herzberg's White Market Drugs: Big Pharma and the Hidden History of Addiction in America
1. Your recommendation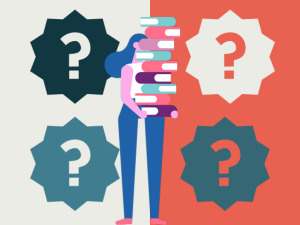 Share your favorite book, movie, or album in the comments below – or join the project! All members of the Bowdoin community are invited to participate: submit your photo and recommendation to Marieke Van Der Steenhoven.